Hausnotruf PLUS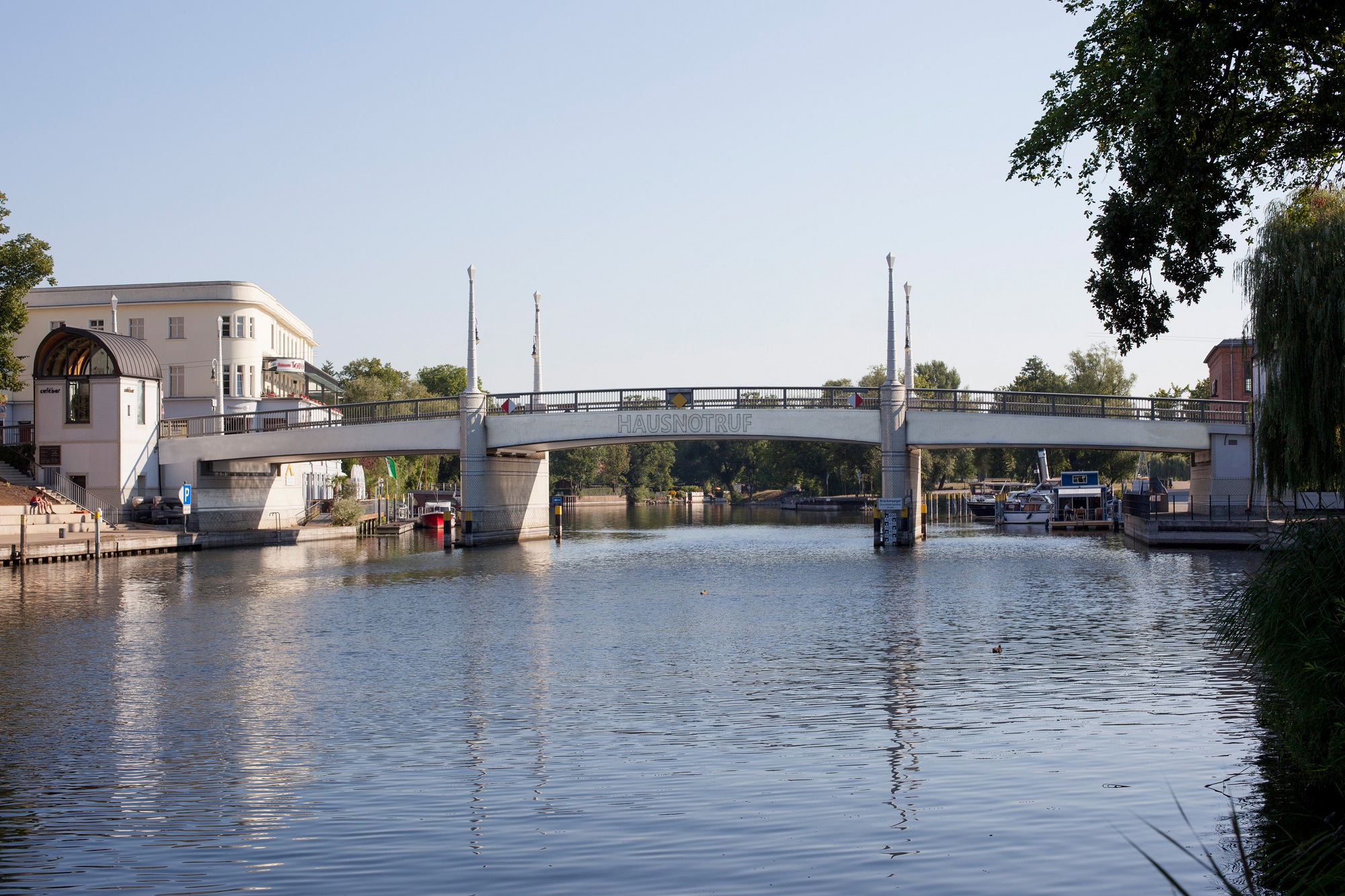 Home Emergency Call PLUS communication - so you can see your loved ones again
We have developed an app that enables people in need of care who live in nursing homes and people who belong to the risk group to stay in contact with their relatives despite social distancing in the corona crisis. Here you can learn more about
In light of recent events, relatives, friends and family are urged to avoid direct contact with elderly and sick people. They have a higher risk of a very severe course of disease as a result of infection with the novel coronavirus. The measures also include bans on visiting nursing homes.
Many have therefore not seen their relatives for weeks. Nobody knows at the moment how long this condition will last and what further restrictions will be imposed. This situation also burdens relatives and employees and brings everyone to emotional limits.
Die App Ankerflix begegnet diesem Problem mit einer Videochat-Funktion, die seniorenfreundlich mit wenigen Knopfdrücken bedient werden kann. Man kann seine Lieben oder Freunde am Telefon oder Tablet sehen und sich doch intensiver austauschen.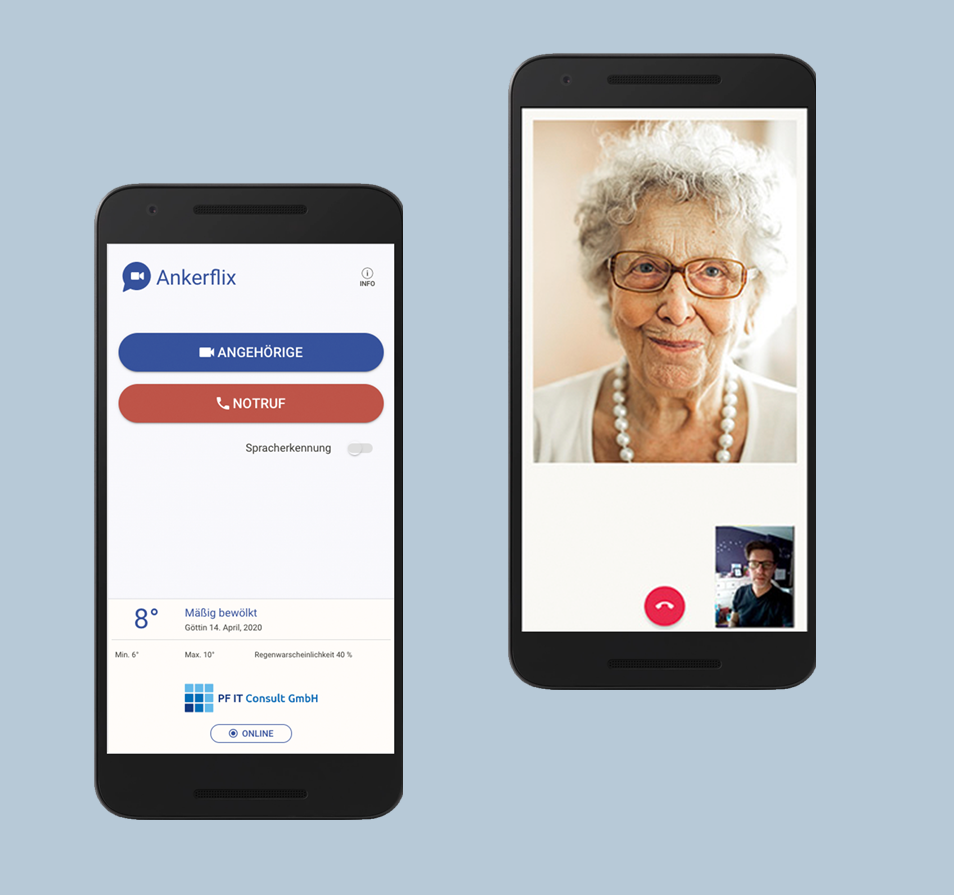 Die Kommunikations-App vereinfacht die Bedienung des Smartphones und verhindert somit Fehlfunktionen. Es gibt nur 2 Tasten, welche gedrückt werden können. Eine ist die Notruftaste und die Zweite ist für die Videotelefonie.
Die Notruftaste informiert den Angehörigen umgehend über einen Notfall. Mit Hausnotruf PLUS besteht aber auch die Möglichkeit eine Pflegeeinrichtung anzubinden. So wird beim auslösen der Notruftaste, direkt eine Verbindung zur Hausnotrufzentrale mit qualifizierten Pflegepersonal aufgebaut.
Möchten Sie mehr über Ankerflix oder Hausnotruf PLUS erfahren?
Dann kontaktieren Sie uns einfach. Gern senden wir Ihnen weitere Informationen zu, vereinbaren eine kostenfreie Web-Präsentation oder stellen Ihnen eine Demo-Version bereit.
On our home emergency call page können Sie sich ein Angebot für die App einholen und erhalten weitere Informationen.