Idea & History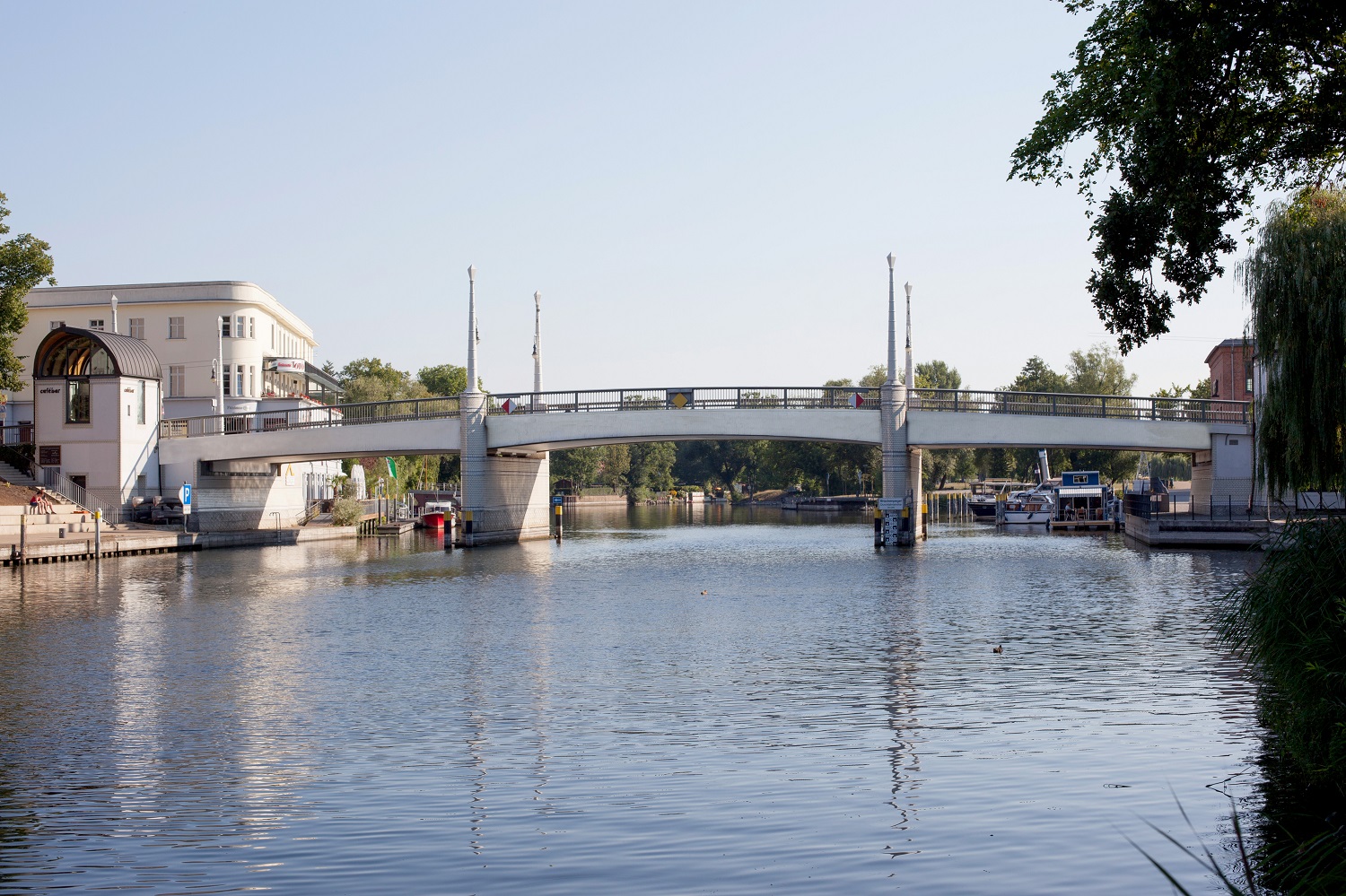 PF IT Consult GmbH was founded in 2013. It has its headquarters in Brandenburg an der Havel.
The company has grown hand in hand with its employees and has supported and encouraged them to develop their full potential. The current team of PF IT Consult GmbH is characterized by a high level of commitment, responsibility and cooperation.
Our goal ...
... is to build a regional and efficient IT company that provides sophisticated services here on site. Based on the experiences of the managing partner, which he gained in different projects in a large German IT company for many years, the advantages of know-how and flexibility should be used for the benefit of the customers.
The focus was and is on a secure infrastructure, linked to basic services such as document management, workflow and web applications.
A secure infrastructure includes in particular a highly available server landscape, continuously encrypted network and Internet connections and backups that are stored securely from attackers, complete and up-to-date on a daily basis.
These services are rounded off by an effective administration of client computers and mobile devices.
All devices, whether personal computers, smartphones, printers or network devices, are constantly monitored. In case of a malfunction, for example, notifications are sent to the responsible employees. An additional measure is the display of the current status on a monitor on the first floor, which all employees can see.
We are constantly developing our product landscape and expanding our technological lead with new innovations.
The service, ...
... we provide to our clients involves understanding their business needs. We win the trust of our customers by providing products and services that are tailored to their needs and improve the IT workflow of their company.
01 August
Foundation as PF IT Consult GbR
29 September
Partnership with DM Dokumenten Management GmbH
In cooperation with the manufacturer DM Dokumenten Management of loboDMS especially workflows and document filing systems are designed together with the customer to relieve employees of routine tasks and make processes more transparent and effective.
01 April
Occupation of the offices at the Neust. Market, Brandenburg
19 January
Change of name to PF IT Consult GmbH
01 September
Our first apprentices
We train IT specialists so that we can continue to grow sustainably with qualified personnel.
14 December
Relocation into the own office building
Entrance of Carl-Reichstein-Straße 1
We hope to continue to convince you of our innovative products and services in the future - thank you for your trust!