"Your voice for a good cause"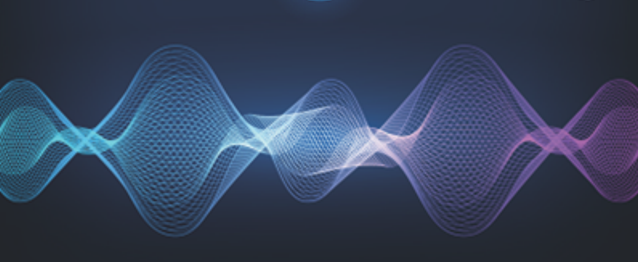 At the beginning of the year we start with a heart project in favour of seriously ill and needy people.
Support with your voice the hospice in Brandenburg an der Havel and the further development of our emergency call application.
All you need to do
Speak the given words into your microphone, improve them if necessary and then send them. For each usable voice, we donate 1,00€.
By the end of 2020 we want to collect numerous votes and hand over the donation amount to the hospice at Christmas time.
Together we can do something good!
More information about the projects and what we need your vote for
Here you can cast your vote
Quick guide to the recording tool
Press the "Start" button when you are ready to capture.
The counter now counts down from 3 to 0.
Say the word "hey emergency call" when the counter is set to LOS.
The recording tool continues to run automatically.
Next follow the words "start", "stop", "help", "stop" and "halt".
After you have recorded all words, you can start the run again.
Please confirm that you are not a robot.
Your voice sample is automatically transmitted to us