The Inventar-Manager is a mobile application in which you can easily and conveniently enter and maintain the entire inventory of a law firm, a company or a private household.
Quick and convenient inventory recording
The use is intuitive and efficient.
Categories, dealers and employees can be added. You can add one or more locations and their individual rooms and offices to get an even better overview of the existing inventory.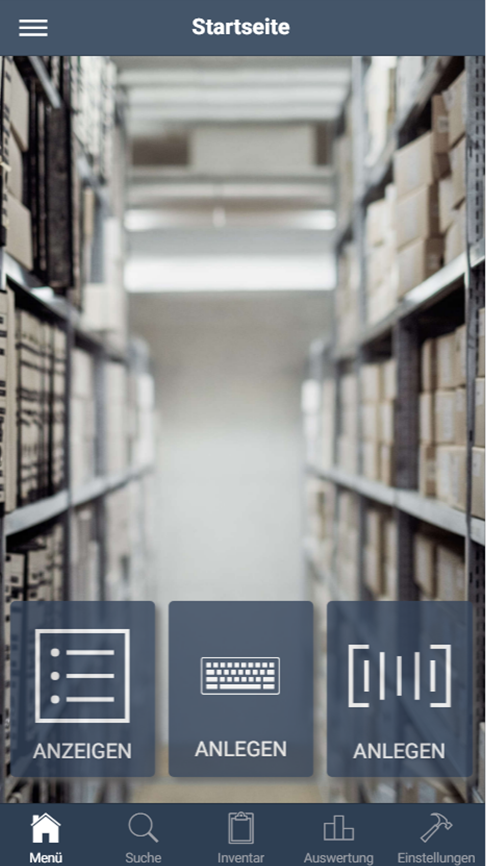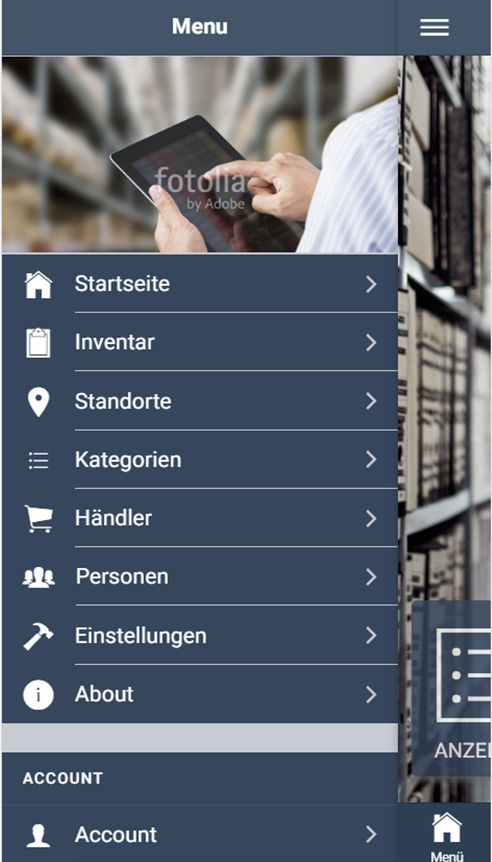 The use of barcodes in the mobile application ensures faster and more reliable data entry. This saves valuable time and eliminates manual input errors.
Photos and file attachments (PDF, Word, Excel etc.) can also be assigned to the inventory item. The Inventar-Manager offers an interface to lobodms, so you can link already stored invoices, delivery notes etc. directly without having to save them again. lobodms, so können Sie bereits abgelegte Rechnungen, Lieferscheine usw. direkt verlinken, ohne sie extra nochmal speichern zu müssen.
List of functions Status 24.01.2020
Frequently asked questions about the Inventar Manager (FAQ)
Anwenderdokumentation Inventar-Manager als pdf
Would you like to learn more about the Inventar-Manager?
Then simply contact us. We will be happy to send you further information, arrange a free web presentation or provide you with a demo version.