Havel-Notruf (Hausnotruf Services für Pflegedienste)
Havel-Dezentrale (Hausnotrufzentrale für Pflegedienste), Havel-Care (Umsetzung von Pflegeprojekten), Havel-Ankerflix (Hausnotruf-App)
Tom Martin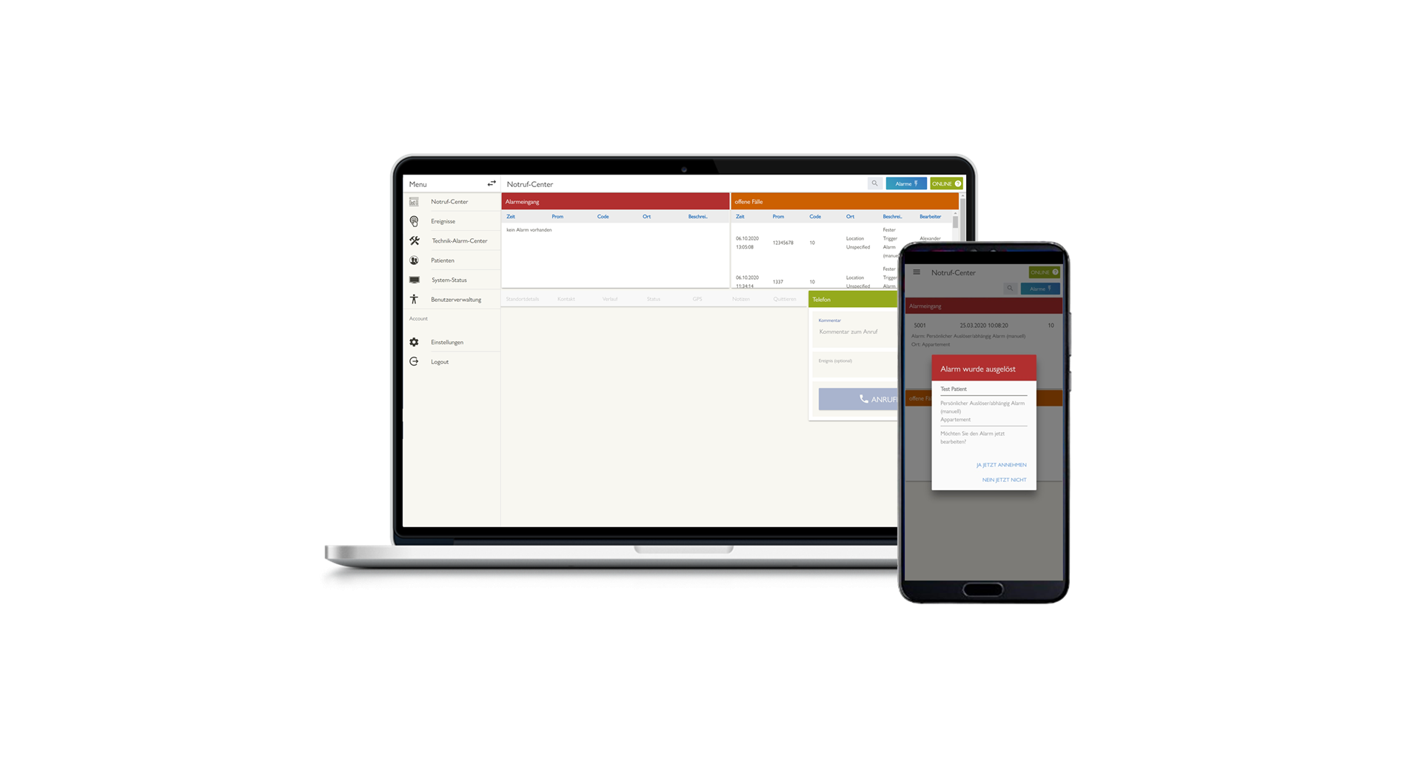 Havel-Inventar (inventory manager for administration, inventory etc.)
Havel-Inventar is a mobile application in which you can easily and comfortably record and maintain the inventory of a law firm, a company or a private household.
Alexander Blank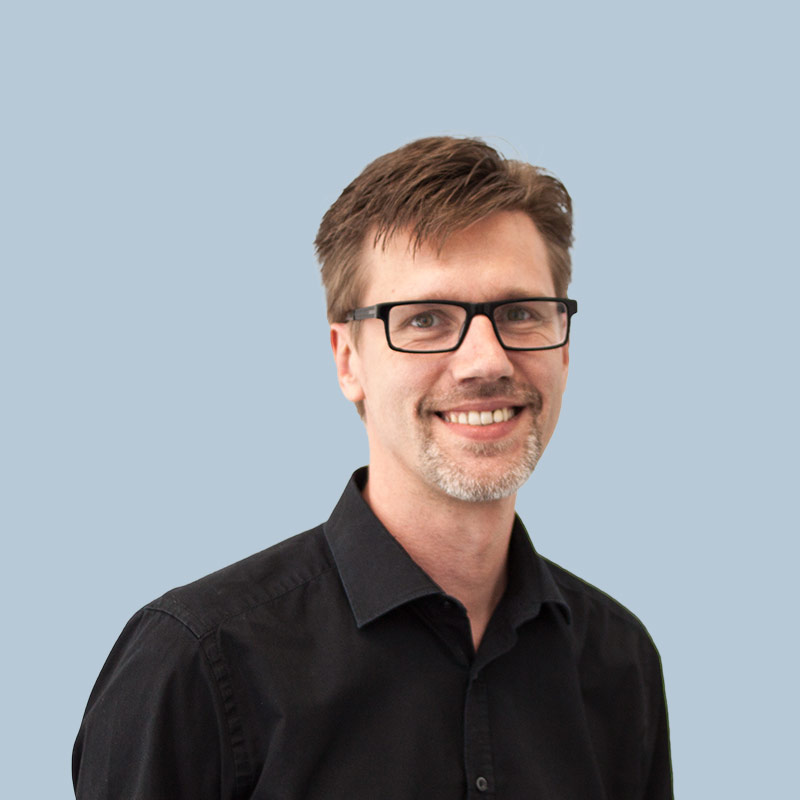 Havel-Cloud (Projektraum)
Die HAVEL-Cloud ist ein einfach zu bedienendes und äußerst effektives Instrument zur Kommunikation mit Kunden, Partnern und Mitarbeitern.
Michael Herse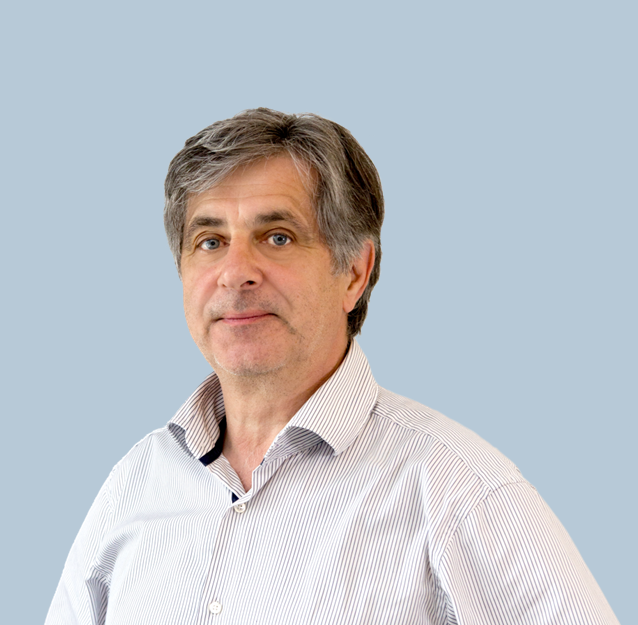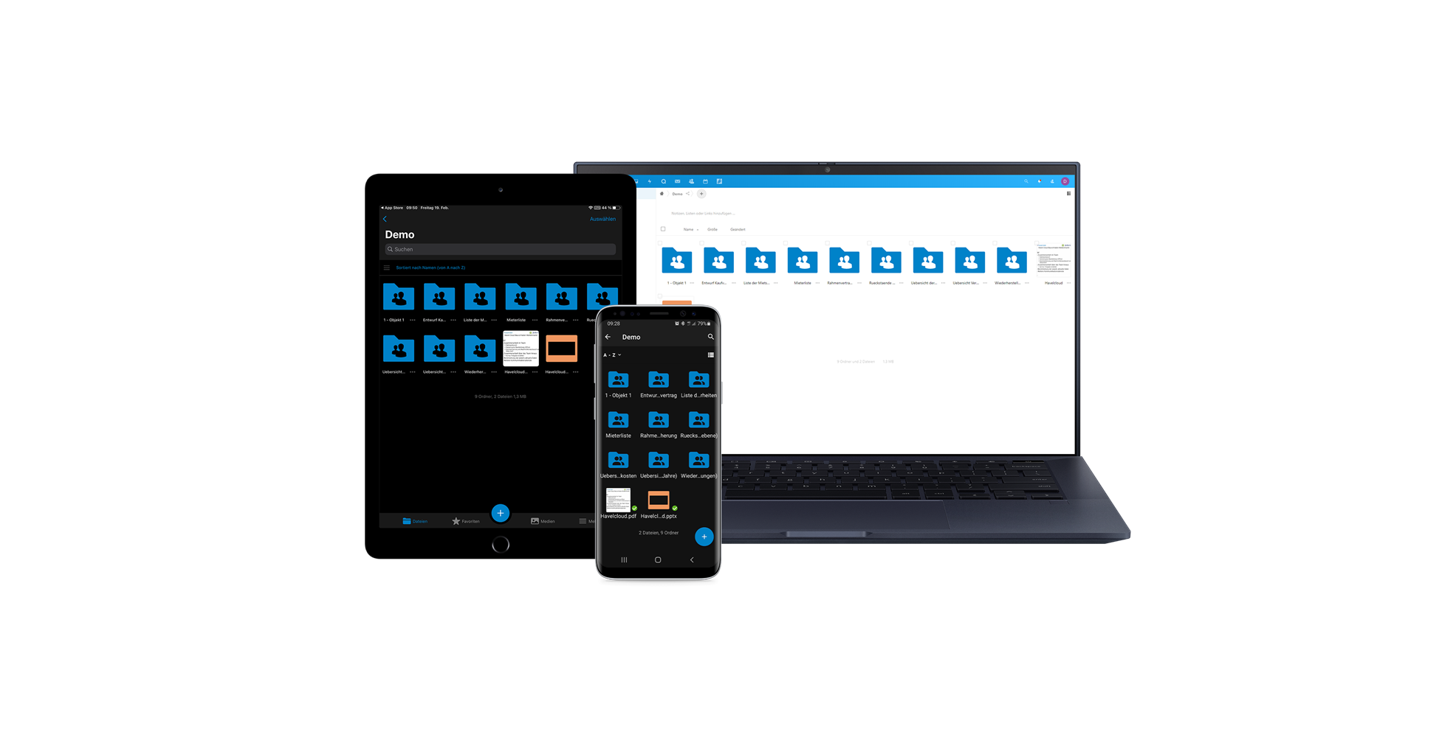 IT infrastructure & seamless monitoring
We install and monitor all the necessary components for an IT infrastructure that is individually adapted to your needs.
Programming of applications
We develop your products specifically according to your needs and meet the highest security and usability requirements.
Your expert in the IT sector
We are your competent partner in all areas of information technology. You have questions? Contact us!