Emergency call centre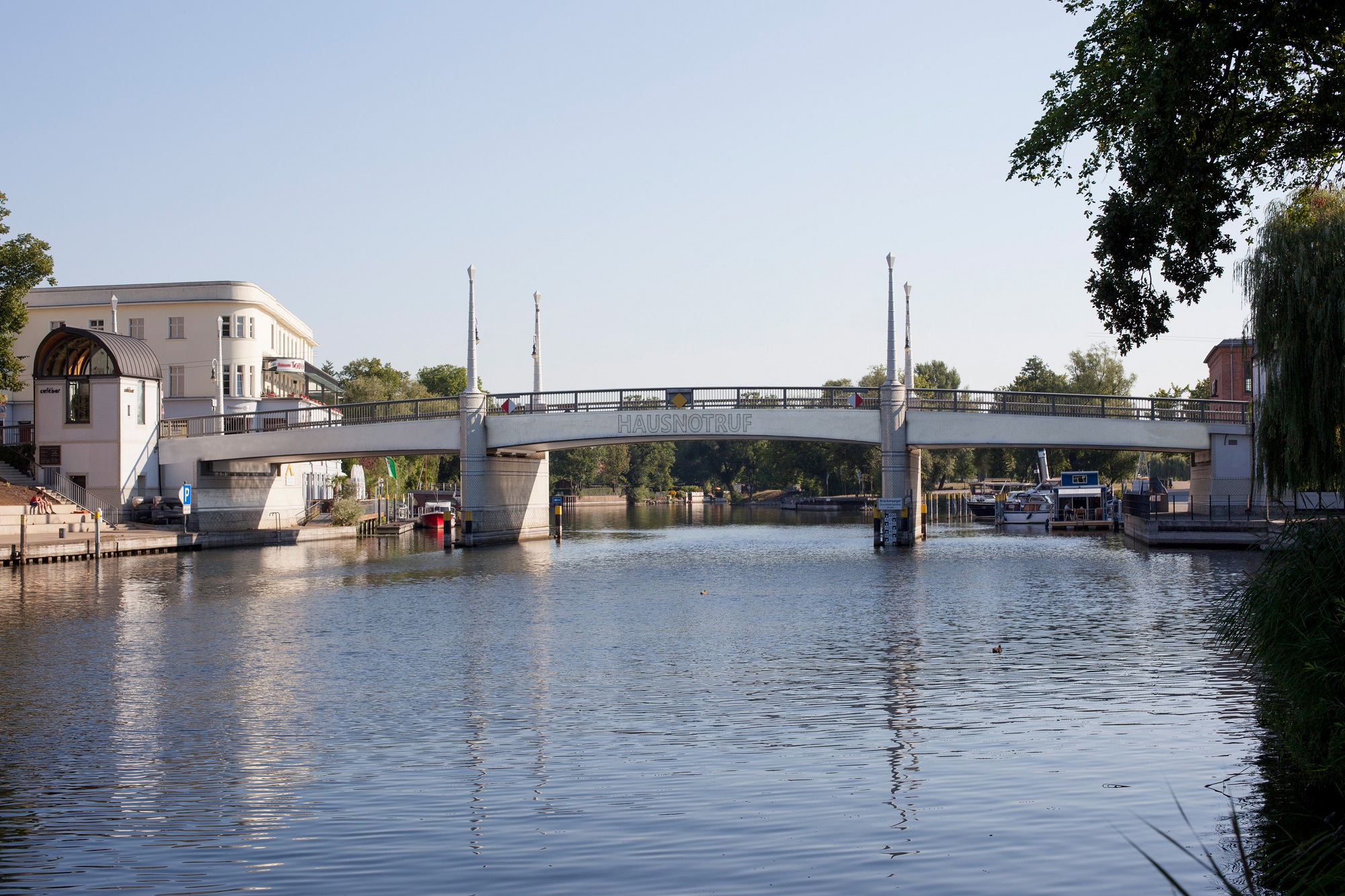 Flexible and decentralised in-house emergency call centre for nursing services
Since 01.10.2019 our home emergency call center (2.0) is in live operation.
Here you get a first overview of new functions and services.
Software Highlights
High-availability operation by Design
(Inhouse or Cloud 24 h / 7 days)
Flexibly configurable for the management, alerting and escalation of alarms
Available for all end devices
(Linux, Windows, Mac, Smartphone and Tablet)
-> Emergency calls can be received from home and on the road
All important information in case of alarm at a glance
Clear and largely self-explanatory
Alarm by emergency call button or automatically by danger alarm
Open architecture and interfaces to other systems
Own app for relatives including location transfer
Views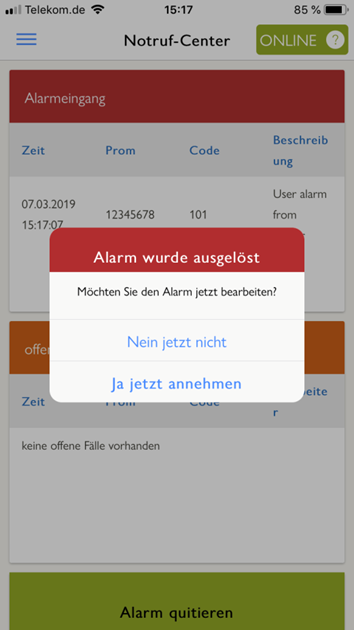 Scope of the home emergency call service
Detailed analysis of your requirements and creation of a solution concept
Integration of third-party applications
Project planning, installation and if required transfer of your old data
Extension of the house emergency call by further components
You can either use our cloud solution or operate the in-house emergency call center yourself
Attractive package prices and graduated discounts
Further products and services
Expand the home emergency call center with additional devices and services for the safety and comfort (keyword Ambient Assisted Living) of your customers.
Hazard alarms
door intercom and alarm systems
Camera systems
Infotainment and Smart Home Solutions
Integration of further services such as
Craftsman service
Cleaning service
and other
Contact us
Would you like to learn more about the in-house emergency call center?
Then simply contact us. We would be happy to send you further information or advise you.
At https://notruf.pfitconsult.de you can put together an individual offer or find out about current offers.
Or just follow the QR Code...