Further development of home emergency call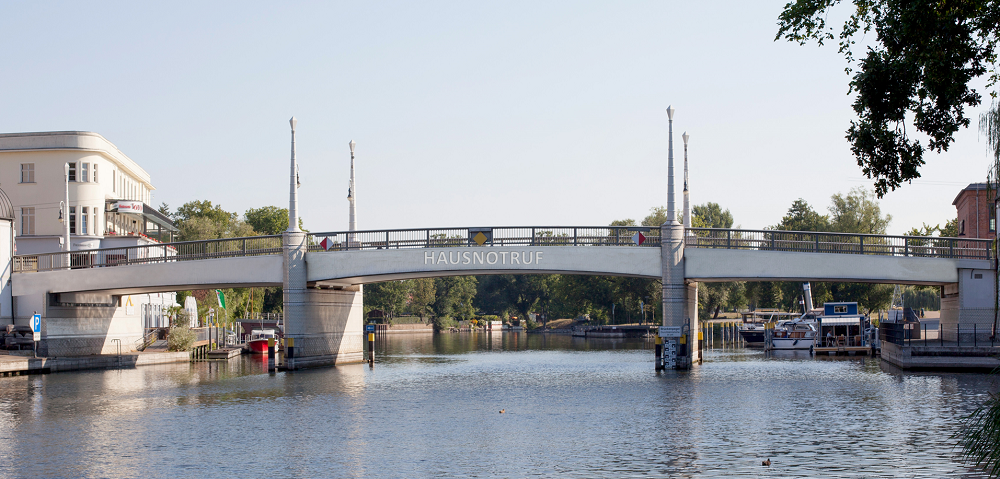 The in-house emergency call service is being further expanded.
In addition to the stationary home emergency call, we are expanding the range of services to include several components. The individual services will be introduced with the Jedermann Gruppe e.V. as pilots. After an extensive test phase, they will then be available to other care services.
A mobile app that works with any modern smartphone will be available before the summer is out. In addition, further devices such as fire and smoke detectors will be integrated into the home emergency call system for increased security and convenience.
For you this means more flexibility and a better feeling of security. In addition, the new service will also enable you to notify your relatives as a priority or in parallel. This means that the emergency call app can also be used for other groups of participants such as field staff, athletes, children, etc.
At notruf.pfitconsult.de you can put together an individual offer or find out about current offers.
Bestandteile unserer Hausnotruf-Services
In the following we have provided you with further information on some selected topics.
Ankerflix
The demand for the mobile home emergency call is growing all the time. For all mobile people who are dependent on a home emergency call, the stationary home emergency call is often not sufficient. Read more about our home emergency call app.
Home emergency call plus
We have developed an app that enables people in need of care who live in nursing homes and people who belong to the risk group to stay in contact with their relatives despite social distancing in the corona crisis. Here you can learn more about Home emergency call plus.
Home emergency call centre for care services
With the introduction of the in-house emergency call app, the in-house emergency call centre is being expanded to include a decentralised service. This is, so to speak, the control center for on the road. For example, nursing staff can move freely in the building or on the premises and receive the emergency call directly on their smartphone. More about our in-house emergency call centre.
mobile home emergency
For participants who prefer to wear a wristband or a watch to trigger the emergency call, there will be further options for mobile home emergency calls in the future. You can find further information here - mobile home emergency.
stationary emergency call
To live in your own four walls as long as possible and still receive immediate and uncomplicated help when needed. More information about the stationary home emergency call
Safety package
In addition to the stationary or mobile emergency call, further sensors such as fire detectors, smoke detectors and various motion sensors can be connected. This means that in emergencies, when you cannot activate the emergency call yourself, the emergency call can be triggered and help can be organised. Read more about our Safety package.
Innovation and digitisation
In addition to the enhancements for your security through the mobile home emergency call and the introduction of new sensors, we are working on further improvements that will increase your safety and comfort. For example, we are currently completing our home emergency call app with integrated voice recognition, so that you can also activate the emergency call by voice. This means, for example, that the command "Everyone home emergency call" spoken into your smartphone is sufficient to activate the emergency call.
Our partner
Partnerships
Der Hausnotruf Service besteht aus vielen einzelnen Komponenten, von denen Sie wenig mitbekommen. 3 Faktoren sind aber entscheidend für eine gute Service Qualität. Deshalb kooperieren hier der Pflegedienst eng mit dem technischen Diensten, den Geräteherstellern und dem Leitungsanbietern (Festnetz und Mobilfunk).
Wir arbeiten eng mit Dienstleistern und Herstellern aus den Bereichen Hausnotruf (Geräte und Service) zusammen, um Ihnen die optimale Lösung anbieten zu können.
Unsere Partner:
Are you interested in one or more of our home emergency call services? Then simply fill out our form and we will contact you immediately.